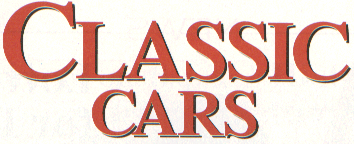 Back-street classics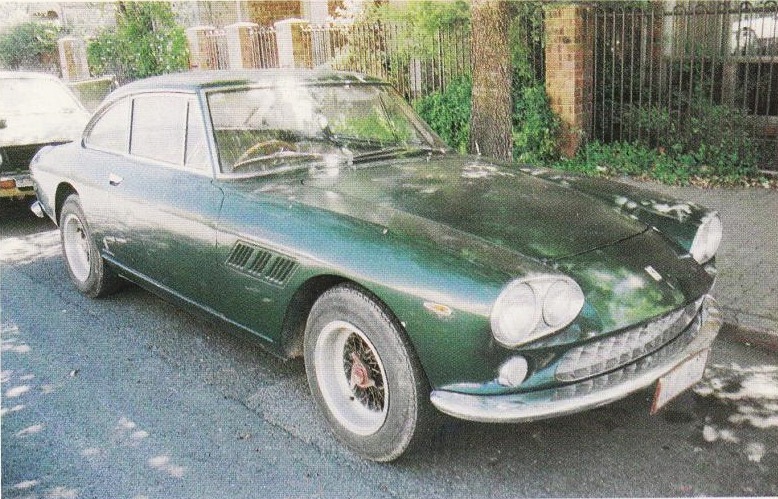 It's not often you find a Ferrari abandoned on a city street: this 330GT found in Adelaide
This column is about cars which have been out of use for years and the stories behind then; I do not usually cover cars which are still on the road. However, there must be an exception to all rules.
Garry Hisco of Adelaide sent me this picture (above) of a c1964 Ferrari 330GT which he photographed parked in a back street of that city. He describes it as "...a very used Ferrari... The interior is original and quite good. If's been converted from left-hand drive... I find cars like this far more interesting than pristine examples... It is regularly abandoned for weeks at a time in and around Adelaide".
Almost by the same post came a letter from Steve Jones in Hong Kong. He tell me of a 1967/68 Aston Martin with an Vantage engine, abandoned on Boundary Street, Kowloon for about 14 years! The doctor owner is believed to have emigrated to Canada.
| | |
| --- | --- |
| | Marooned in Kowloon for 15 years; this Aston (above and left) clearly needs some work to get it running again |
thoroughbred & classic cars July 1995
© IPC Magazine Ltd 1995